About us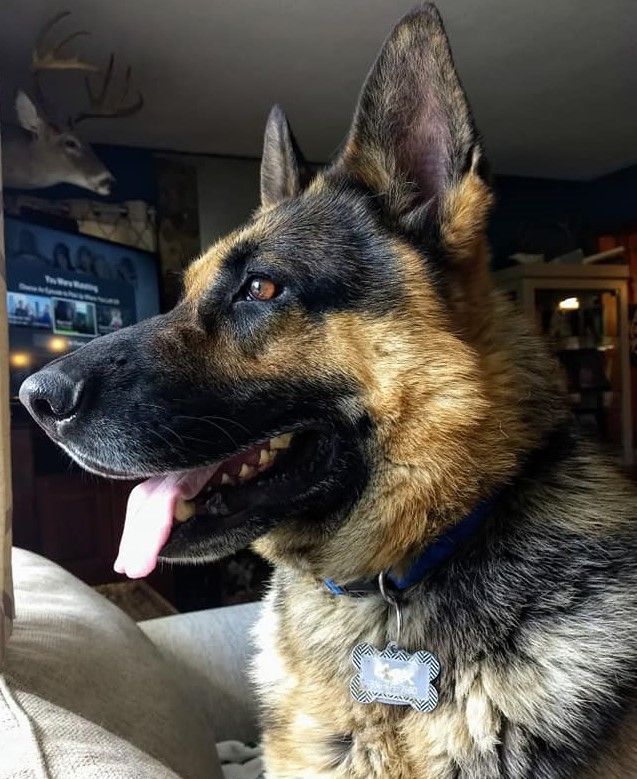 Thank you for visiting our web page. We are a family owned and operated German Shepherd breeder in High Point, NC. Established in 2016, we started out with 2 family pets and little did we know we would keep adding to our pack. Our 10 German Shepherds are not just pets but our family.
All of our adult dogs have great temperaments and are excellent with children and other animals.
Our biggest joy is when we see our babies go to amazing homes and continue to be loved once they leave ours.
All of Our Dogs and Litters are AKC Registered!!
---
Sign up for our email list
By signing up, you'll get notified as soon as puppies are available and any updates!
---
Happy Customers!
Life is not complete without a German Shepherd in it
---