The moment you have all been waiting for ..... P U P P I E S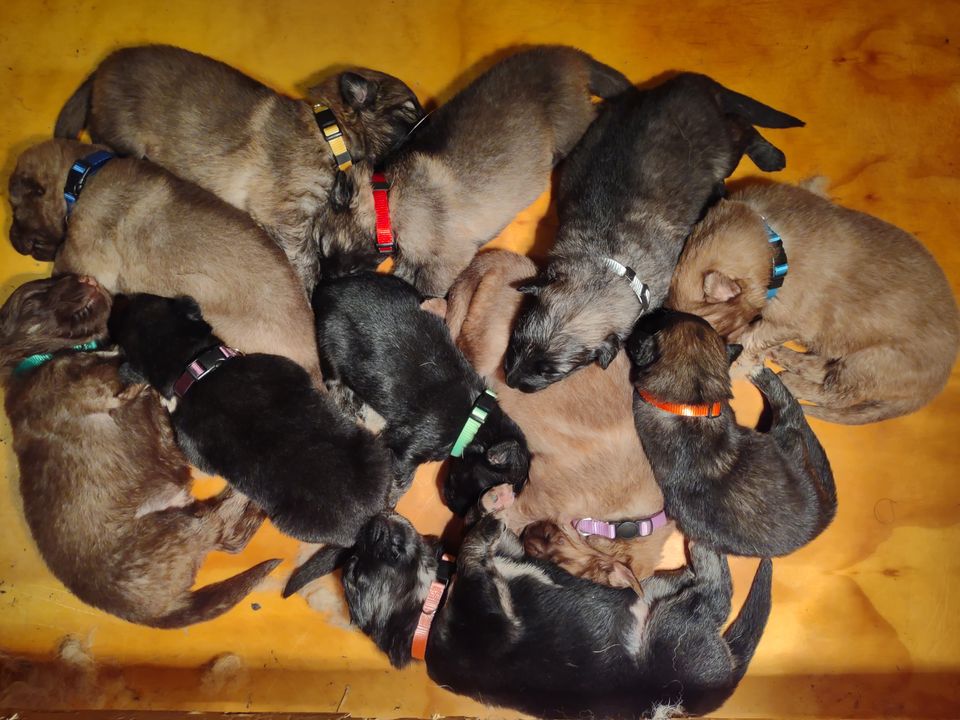 Mama Bonnie Wren and Daddy Fritz Blu had 11 beautiful, healthy babies of all colors ❤ Ready for their new home on 6/5/23!!
Please call or message us if interested!!!
We still have 1 Girl and 1 Boy avaliable...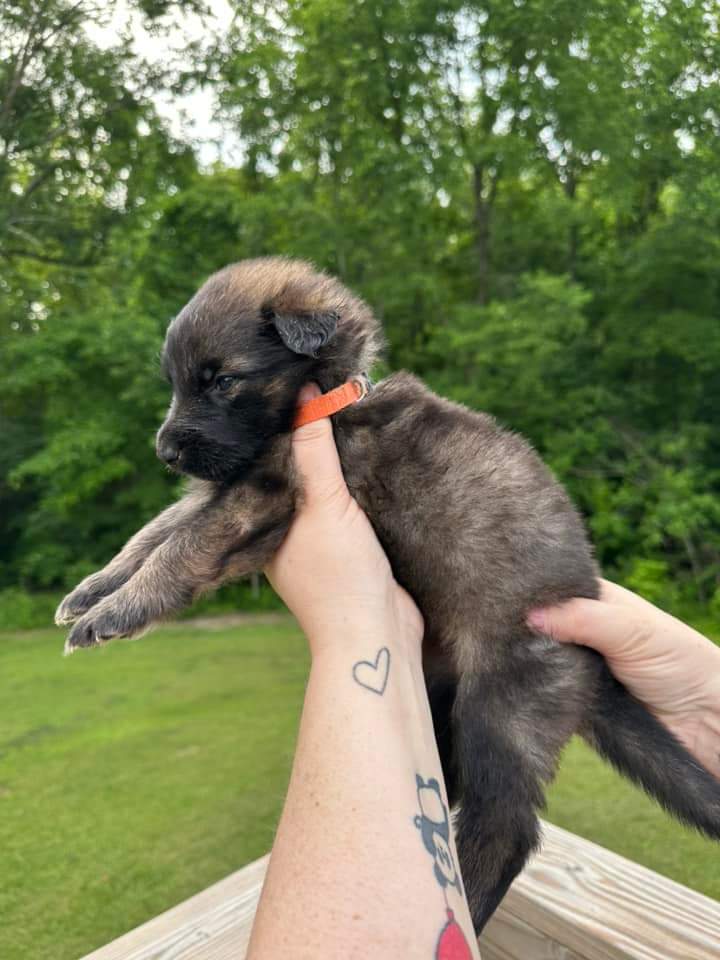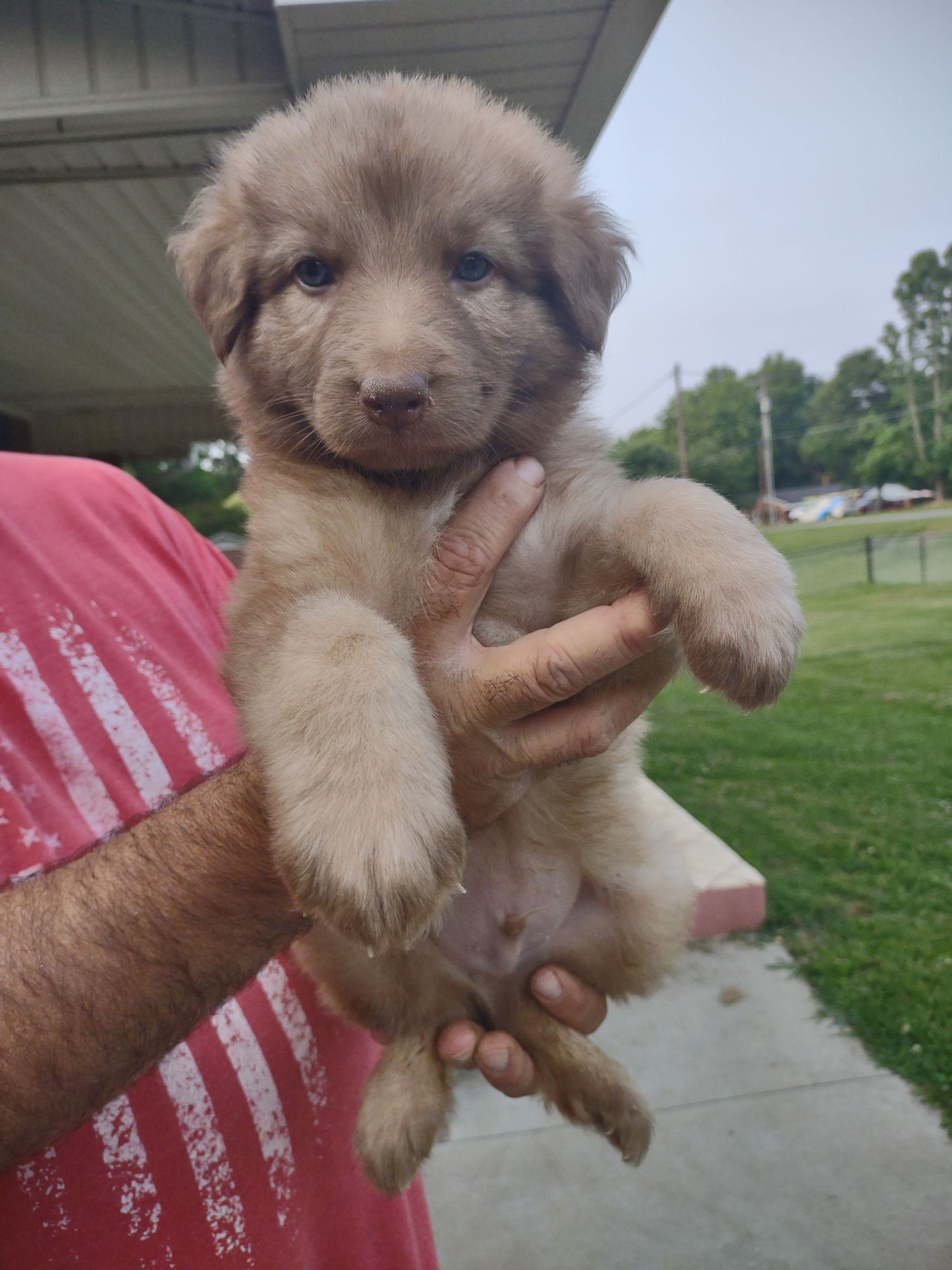 These sweet babies below are SOLD 🙂